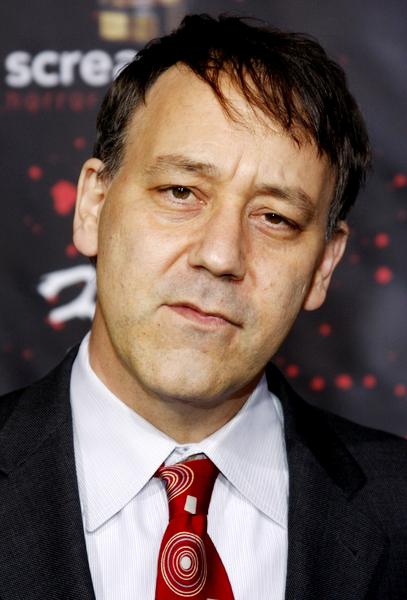 Spiderman director Sam Raimi has reportedly been offered the directing chair for Disney's Wizard of Oz prequel – Oz, the Great and Powerful. According to Vulture Raimi was offered to helm the project last week and hadn't officially signed on – yet. But now Deadline has confirmed that the man himself has signed onto the project. Other such directors that were rumoured to be helming the project included the likes of Adam Shankman (Hairspray), Sam Mendes (American Beauty) and Timur Bekmambetov (Wanted). Iron Man star Robert Downey Jr. is expected to take the title role of the wizard of Oz, in the story of how he came to arrive in the Land of Oz and eventually become the ruler of the Emerald City.
 OZ fever seems to be hitting Hollywood at the moment with several Oz orientated films being made at the moment, including a Disney reboot which is being directed by Drew Barrymore – called Surrender Dorothy. Plus Warner's Oz from the writer of Shrek Forever After; which is set to be CGI and give a darker look at Josh Olsen's original books.
 Currently Raimi is working on a film adaption of the computer game World of War craft, and is surely going to be offered the directors chair in the place of Guillermo Del Toro for The Hobbit (only a guess). So it could be a while before we hear of anything. As always, stay tuned for more info as we get it.
WHAT DO YOU THINK OF RAIMI DOING A WIZARD OF OZ PREQUEL?
Post Your Comments below >>